Get out and enjoy the gorgeous weekend!
 
Urinetown the Musical
Theatre Arlington
May 1-24
http://www.theatrearlington.org/show-urinetown.html
With the most awful title ever in musical theater history, this funny, innovative, big-hearted musical will leave you cheering and humming the tunes. In an attempt to regulate water consumption, Urinetown (a mythical, bad place) has outlawed the use of private toilets. Nominated for 10 Tony awards and won three!
Cowboys Carnival
AT&T Stadium Miller Lite West Plaza
Saturday, May 2
http://www.dallascowboys.com/draftday
In celebration of 2015 Draft Day, the carnival will include appearances by Dallas Cowboys players and Cheerleaders. There will be photo opportunities, autographs, carnival rides and games, live music and more and best of all, free parking and admission!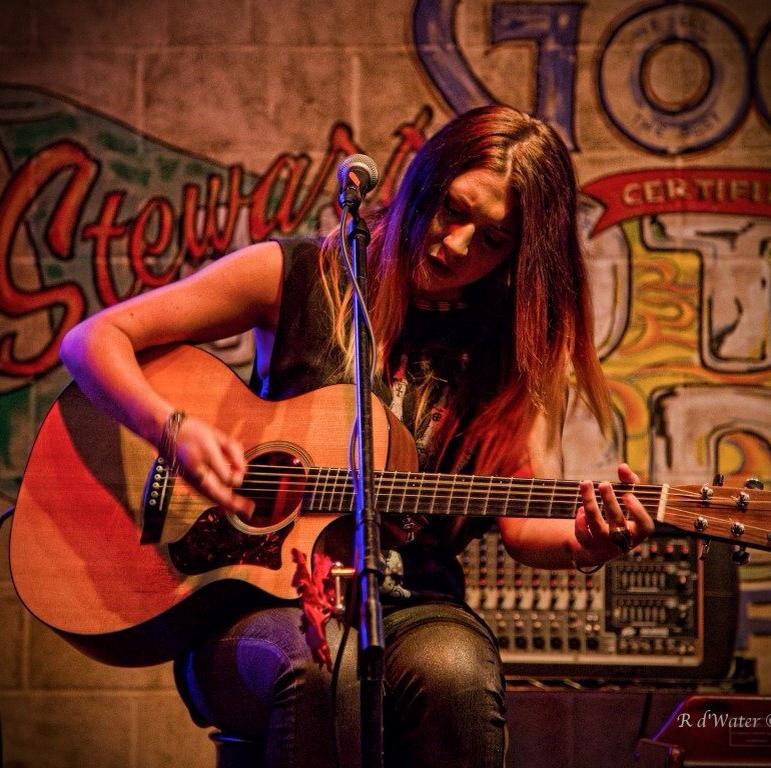 Van Darien
Grease Monkey
Saturday, May 2
http://www.greasemonkeyburgers.com/live-music—events.html
This week's free music is brought you by the great State of Texas. Born in Texas and raised on folk and rock'n'roll, lyrical stories & blues groove, the heart of Van Darien portrays an amazing musical vehicle. Soulful, raspy vocals and basic finger picking frame the portrait of a woman on the road.
Night Light Storytime
First United Methodist Church
Tuesday, May 5
http://www.arlingtonlibrary.org/calendar/night-light-storytime
Brought to you by the Arlington Public Library, every Tuesday night, families come together to read, sing, play, and make crafts with Ms. Bethany at the Night Light Storytime.  It's a great way to finish a busy day! Come early to play together with educational toys and sensory activities. After the story, end the evening with a craft!