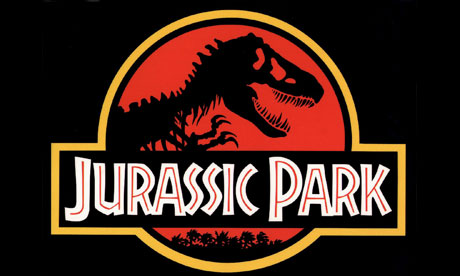 Summer Movie Series
Thursday, June 25
Maverick Activities Center, West Lawn
http://www.uta.edu/excel/events/summer-films.php
Throwback Thursday is brought to you by UT Arlington when 1993's Jurassic Park will be shown as this week's free outdoor movie. Students, faculty/staff, alumni and community members are welcomed. Bring your blankets and lawn chairs!
Sleeping Beauty Kids
June 25-27
Creative Arts Theatre School
The sleeping Disney princess, her fairy friends and her handsome price face off against the evil Maleficent! Songs from the beloved film accompany fun new songs to bring a fresh telling of th story to a new generation of kids and families.
Baila si Puedes (Dance if you Can)
Trader's Village
Saturday, June 27th 2015
http://tradersvillage.com/grand-prairie/events/baila-si-puedes-dance-if-you-can
Traders Village and Azteca 55 invites you to participate in a dancing contest for a chance to win cash and other prizes. Three judges will watch participants dancing on stage in the following age groups: Kids from 5-12, Teenagers from 13-19, and Adults from 20-100. Come and enjoy a family friendly and fun afternoon with clowns on stage, great music, the dancing contest, and surprise gifts for our audience.
The World Famous Glenn Miller Orchestra
Levitt Pavilion
Sunday, June 28
http://levittpavilionarlington.org/
The legendary Glenn Miller was one of the most successful of all dance bandleaders back in the Swing Era of the 1930s and 40s. A matchless string of hit records, the constant impact of radio broadcasts and their drawing power at theaters, hotels and dance pavilions built and sustained the orchestra's momentum of popularity.  Today, the 18-member ensemble continues to play the original Glenn Miller arrangements both from the civilian band and the AAFB libraries. In addition, the orchestra plays more modern selections arranged and performed in the Glenn Miller style and sound.  Just as it was in Glenn's day, the Glenn Miller Orchestra remains the most sought after big band in the world.